Mona, Kate and the Hudson Valley
Kate, a celebrated cheesemonger, and Mona, a renowned chef, founded Talbott & Arding in 2014. After years spent in kitchens, on farms and behind cheese counters around the world, they settled in the agricultural epicenter that is the Hudson Valley. Surrounded by the makers and growers that inspire them, Kate, Mona and their very dedicated team built Talbott & Arding Cheese and Provisions as a tribute to this region.
Talbott & Arding is a unique culinary destination that caters to home cooking, eating and entertaining. We believe that the best food is a celebration: of place, of people, of purpose. We look forward to welcoming you at our shop here in historic Hudson, NY.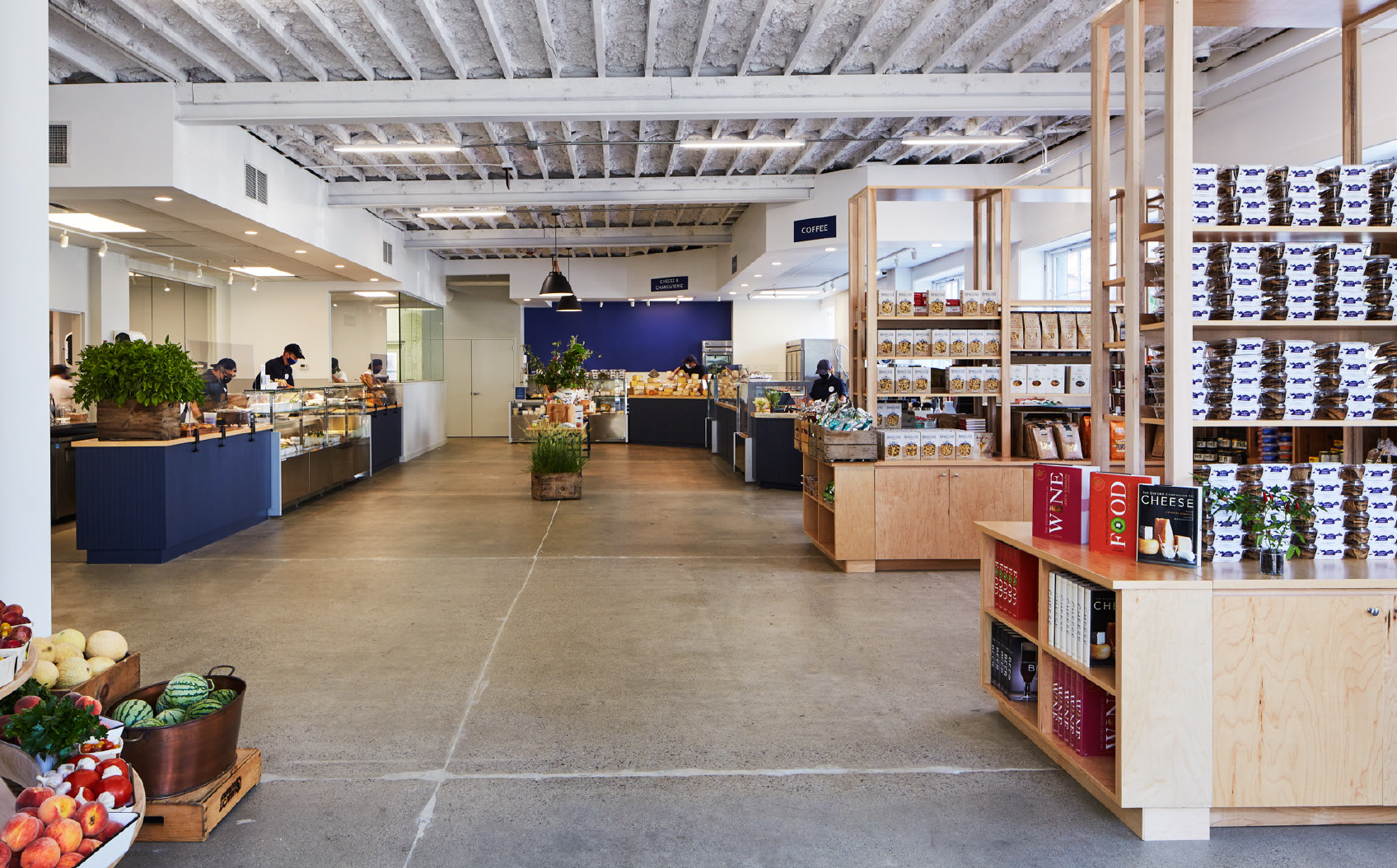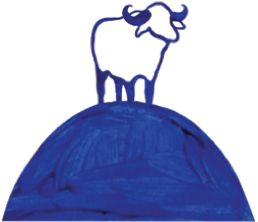 Address and Phone
202 Allen Street
Hudson, NY 12534
(518) 828-3558
Hours
Monday and Tuesday: Closed
Wednesday - Sunday: 9.00am - 6.00pm (Prepared Foods counter opens at 11.00am)