ABOUT US
Welcome. We are so happy you're here.
A native of Britain, Kate's cheese career began at Neal's Yard Dairy in London before relocating to California, where she helped establish Cowgirl Creamery.  In 2008, she co-founded Culture Magazine.  Kate's work with cheesemakers has influenced agricultural agencies, cheese producers and retailers around the globe.
Meanwhile, Mona Talbott was cooking at famed establishments such as Chez Panisse and E.A.T. and as the Founding Executive Chef at the Rome Sustainable Food Project. In 2014, Kate and Mona combined their passions for thoughtful, sustainable foods by creating Talbott & Arding.
Our provisions are the product of a love affair with the Hudson Valley that plays out in our storefront each day. Here we curate the best our backyard has to offer: from cheeses to meats to seasonal produce. If it doesn't meet our standards, it doesn't cross our countertop. It's that simple. The result is our tribute to this landscape that nourishes us.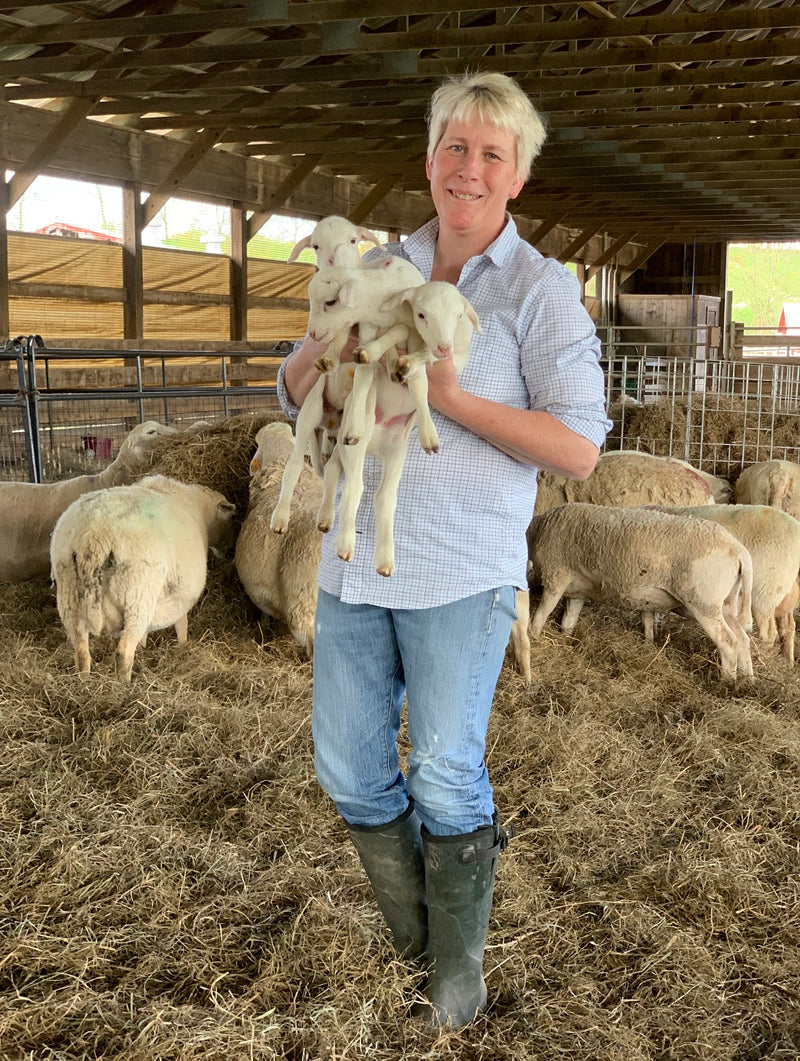 Kate Arding
Owner/Director of Operations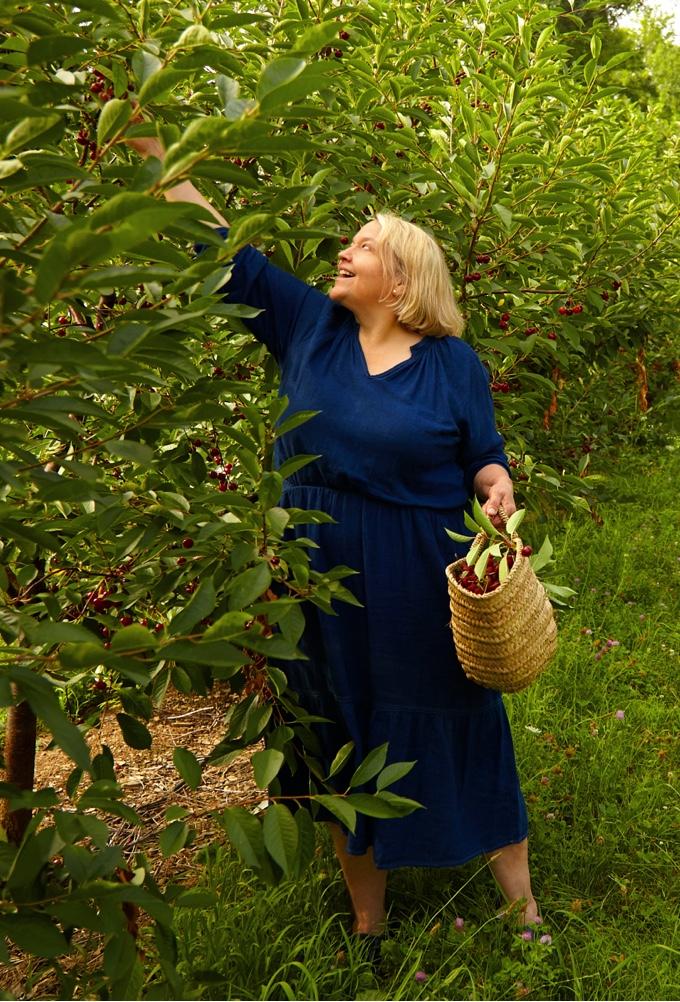 Mona Talbott
Owner/Culinary Director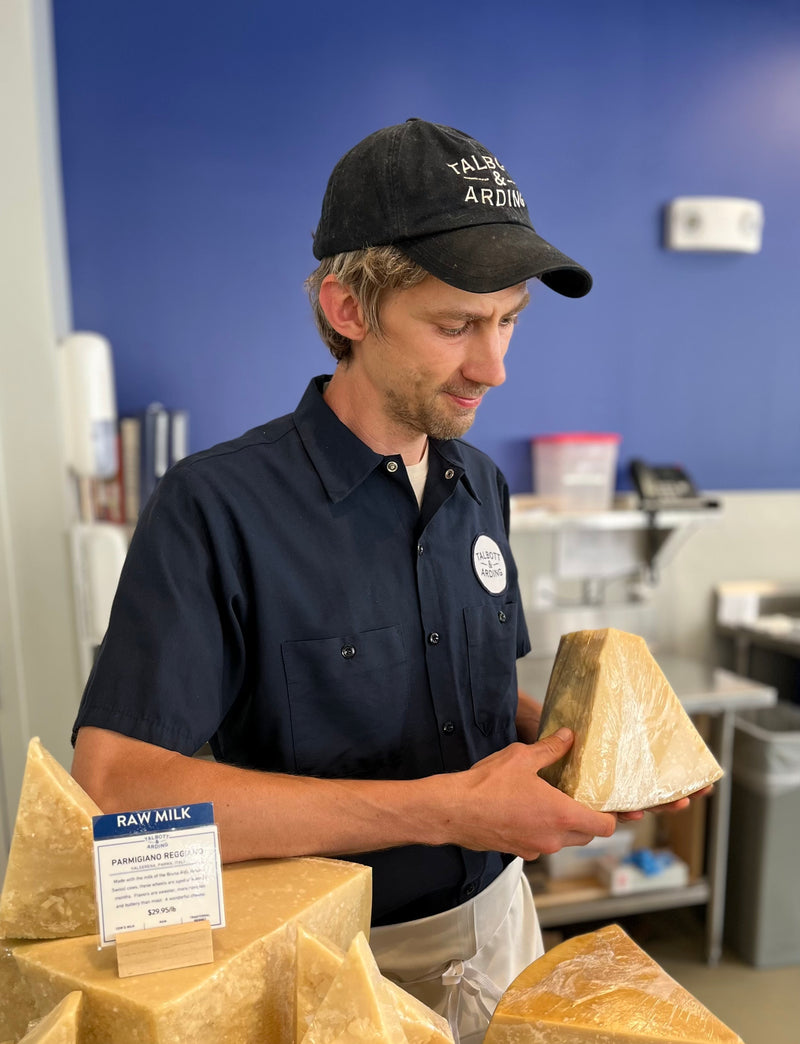 Andy Koechling
Head Cheesemonger & Charcuterie Buyer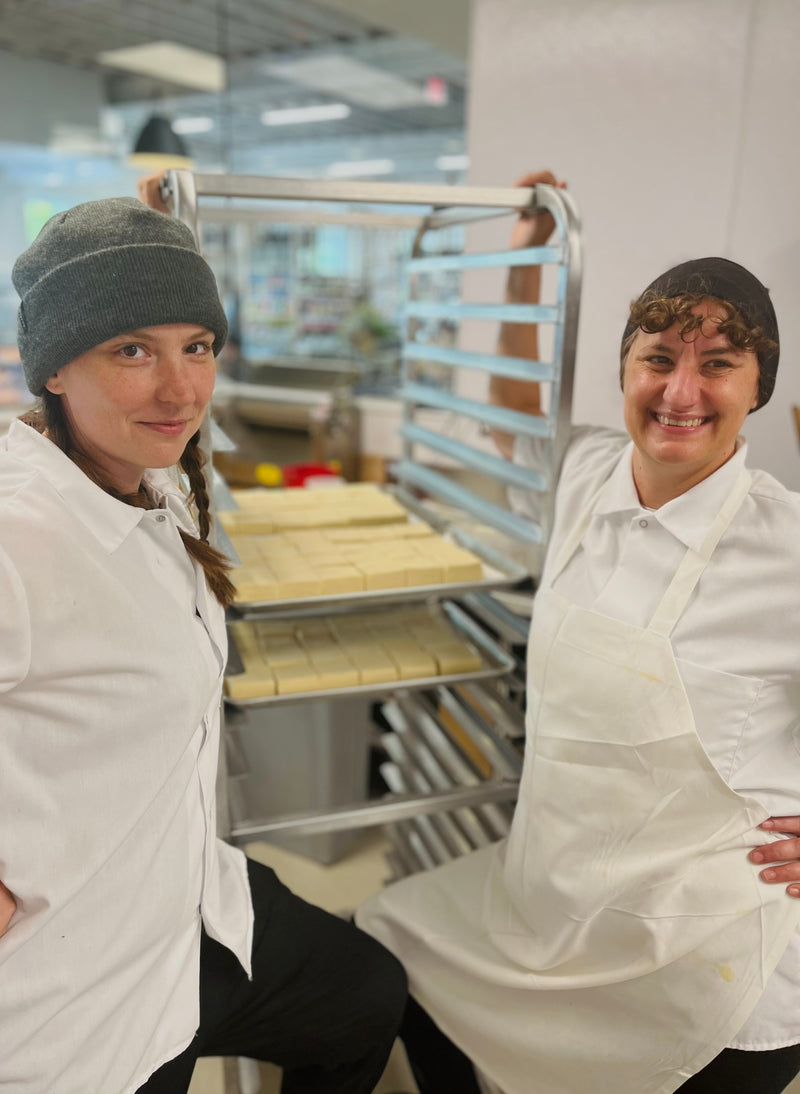 Bailey Sangret & Gabby Wrobleski
Pastry Production Manager & Pastry Chef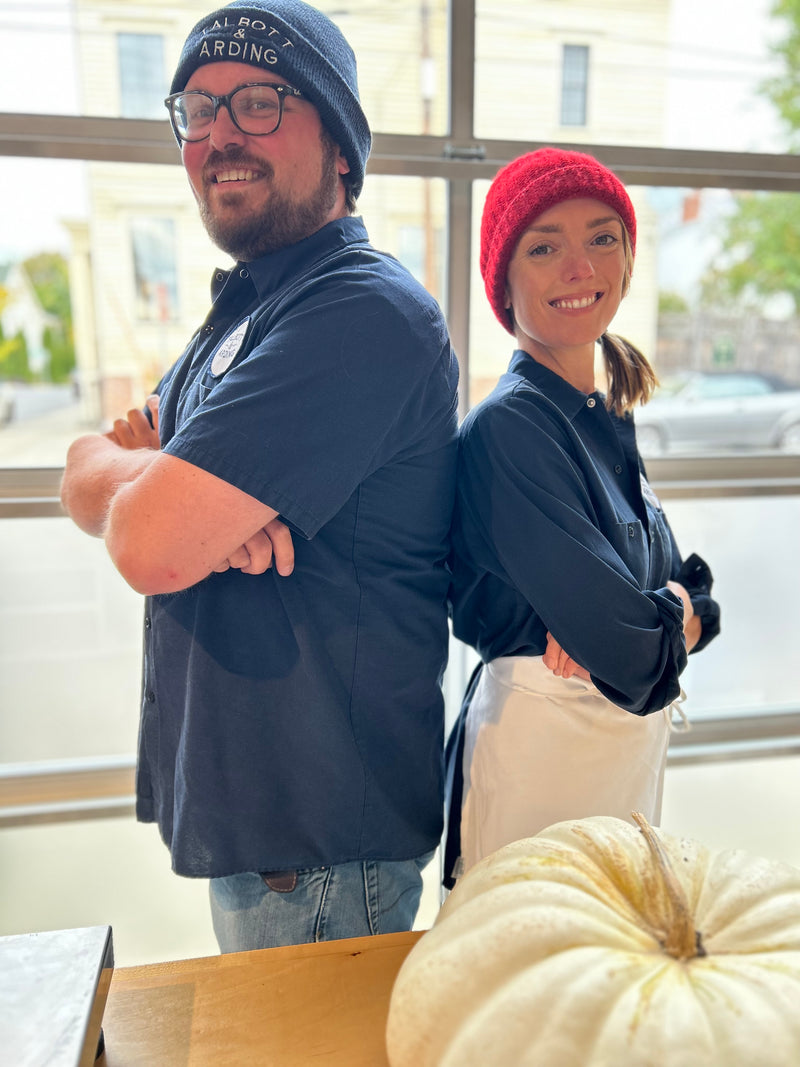 Tyler Mastri & Kara Chadbourne
Retail Managers